Tea-wild herbs-weeds are an amazing experience, we will share with you some simple truths that will change your life. As you can see in my menu bar we also cover issues occurring in our world affecting all of us. I don't hold back from exposing what they are doing to us, so if you have the courage or deep set desire to see this world as it currently is, book mark my URL and study until you are ready to see the whole truth and learn some ways to change your life for the better.
Many blessings, may they flow eternally unbroken.
Nicolette Germano© LS
Longevity for all ages and pets: https://www.NuXtrax.com/soaringspirit
My daughter BabyJay singing
"Send Me A Song"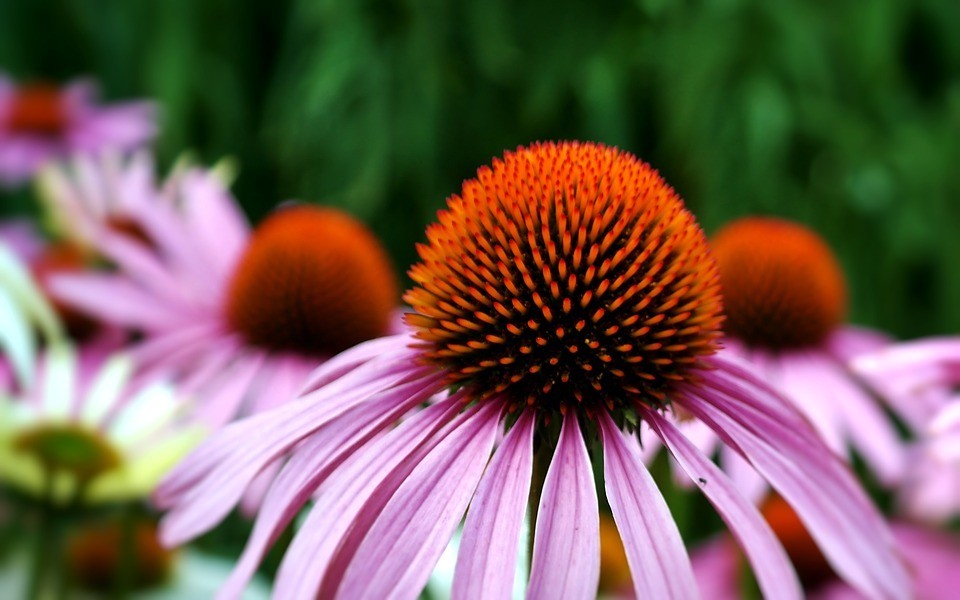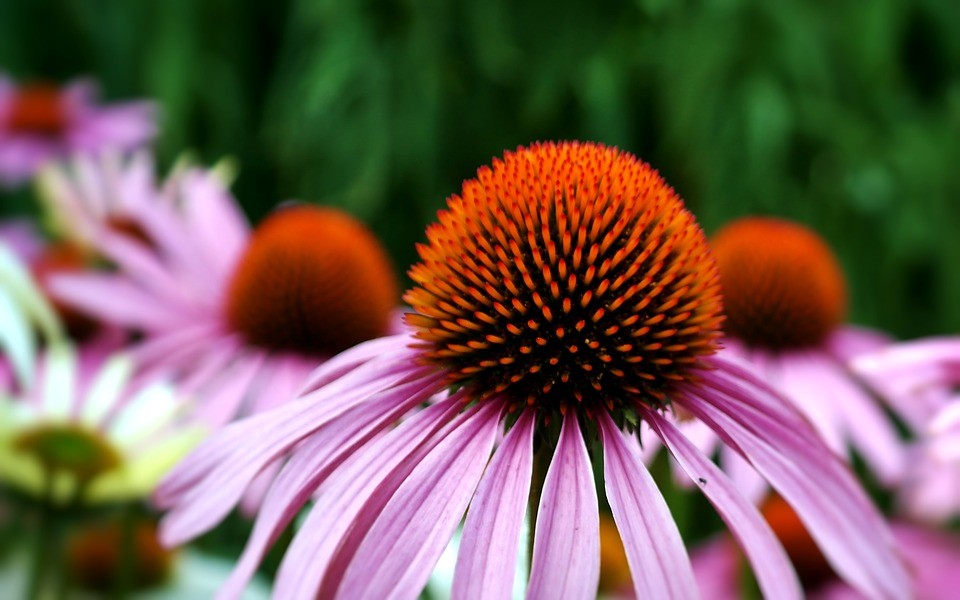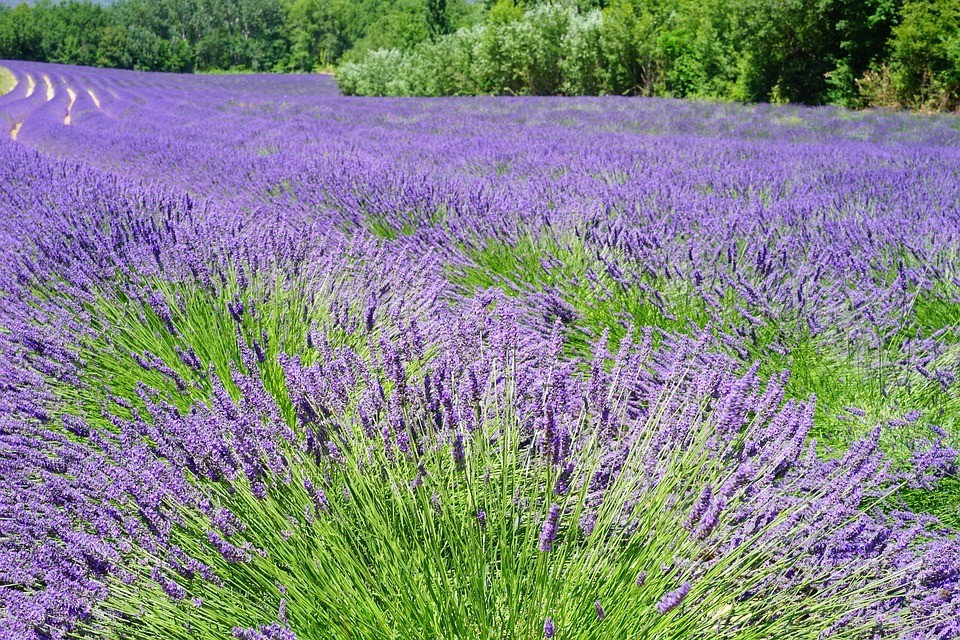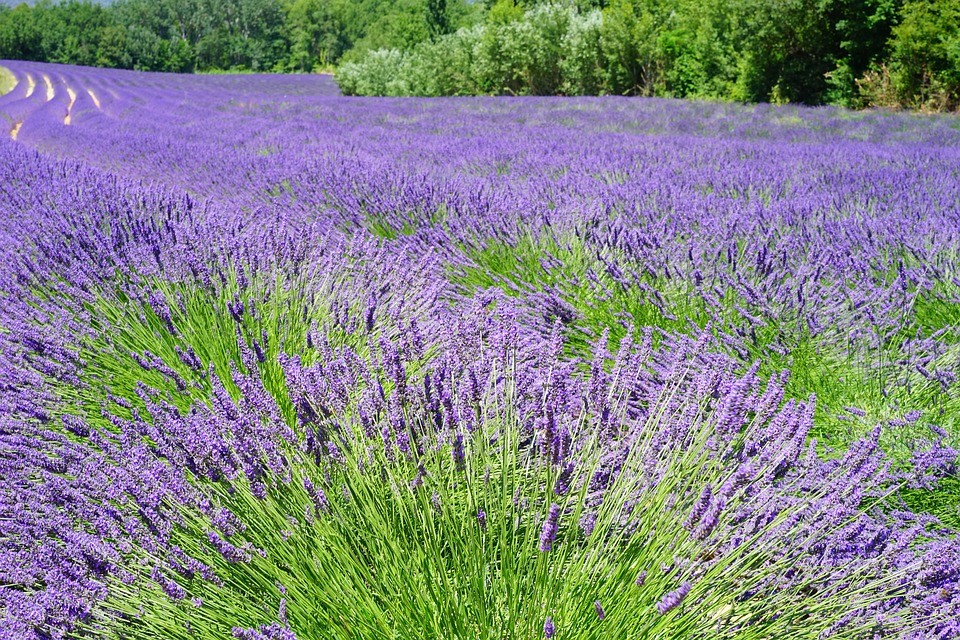 First Amendment rights of freedom of speech and of the press, without prejudice, on this website are absolute. The information posted on this website is published for informational purposes only under the rights guaranteed by the First Amendment of the Constitution for the united States of America. Images, text and logic are copyright protected. ALL rights are explicitly reserved without prejudice, and no part of this website may be reproduced unless by written consent. All rights remain in force. Copyright strictly enforced ©
DEMONS BEWARE
Isaiah 54:17
No weapon that is formed against us shall prosper; and every tongue that shall rise against us in judgment shall be condemned. This is the heritage of the servants of YHWH, and their due reward from Me, says YHWH. [This includes all biowarfare]
1 Thessalonians 5:1-9
Now concerning the times and the seasons, my brothers, you do not need me to write to you; 2, for you truly know that the day of our Adon will so come like a thief in the night, 3, as they are saying, shalom and quiet, and then suddenly, destruction will come upon them, as birth pains upon a pregnant woman, and they will not escape. 4, But you, my brothers are not in darkness so that that day should overtake you as a thief. 5, For you are all sons of light and sons of the day, and you are not sons of the night or sons of darkness. 6, Therefore, let us not sleep as others, but let us be watchful and wise, 7, for those who are asleep sleep in the night, and those who are drunk are drunk in the night. 8, But we who are sons of the day, should be watchful in our mind and be clothed with the breastplate of faith and of love and put on the helmet of the hope of life, 9, because Eloah has not appointed us to wrath, but to the obtaining of life in our Adon Yeshaua the Messiah…
Revelation 18:4, and I heard another voice from heaven saying, Come out from within her, my people, so that you do not partake in her sins, so that you do not receive of her plagues,...Arbitration Award sets us free